Halant Font is a serif font that contains a neat and clean appearance. The Indian Type Foundry has held all right reserved for this font family because they release it for the first time in 2014.
This elegant font has supported the Devanagari and Latin scripts. In which, the Devanagari glyphs were designed by Vivek Sadamate and Ninad Kale while the Latin is designed by Jonny Pinhorn.
It has designed in the same way as the other display fonts are created. But for making the differentiate the designer has increased its corners in a sharp way.
So, this super font can also use in big and professional projects. And you can use it easily with the combination of Arapey Font as well as Tiffany And Co Font.
Halant Font Family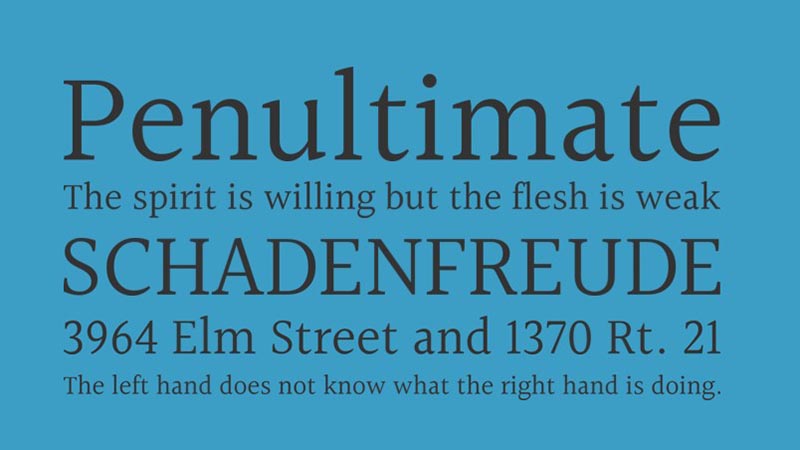 Halant Font Family has come with four weights including Regular, Medium, SemiBold, and Bold. So you can call the whole design with its help from beginning to end.
Because of its bold and semibold weight, you can use it for heading purposes. While the regular and medium can be helpful to create short text or long text paragraphs.
So, you don't need any other font for creating big projects. We find it perfect for all way and the designers also who already utilize it in various designs.
Due to its clean look, it can useable for website content, web development, app development, game titling, book covers, whole book writing, cv template, newspaper writing, and many more.
So just click on a single button below and download the Halant typeface into your computer. After that, use it everywhere because that amazing font has an OFL license.